Our NYC Cultural Landscape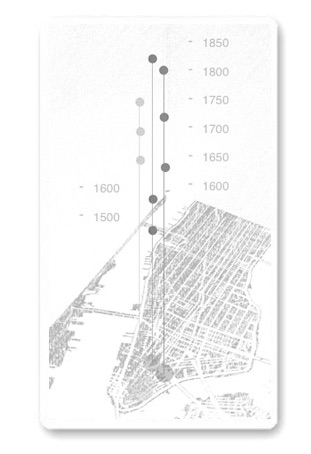 INTRODUCING
Travels through XYZ: Unearthing Historic NYC's Hidden Metadata
A NYC HERITAGE ONGOING PROJECT PRESENTED DURING NYC OPEN DATA WEEK, MARCH 6-14, 2021
Cultural heritage involves rich and highly heterogeneous collections that are challenging to document, archive, manage, analyze and integrate in ways that guarantee clear transparency
and seamless accessibility.
.
With the real-time dynamics and layers of NYC difficult to fathom or accurately measure,
heritage data culled from various sources can only represent approximations
of available recorded assets at any given time.

But every number carries volumes of stories; every story maps infinite intersections of lives that have us continually redefining the world heritage within the city's given geographical boundaries.
Data Sources as of Fall 2020
NYC | Heritage Data Repositories